Check out our Craft Trends board on Pinterest!
As a kid, I loved to read. I was all about summer reading activities and challenges as a child. I loved filling out my summer reading chart at the library and checking out as many new books as I could. Reading is a great way to pass time during those lazy summer days and I've found a few ideas to help you encourage your child to participate in summer reading.
Make a tote for your child's library books with their favorite story on the check out card. They'll want to take their bag of books everywhere and bring it back to the library ASAP to show it off.
Rocket Bookmark for Kids – Craftulate
 This bookmark is made extra fun with a photo of your child in the window. Make one for a kid who loves to learn about space!
Summer Reading Bookworms – Chicken Babies
This is a fun and easy incentive to get your kids to read this summer. You could write the title on each circle as they finish. The more they read, the longer their worm!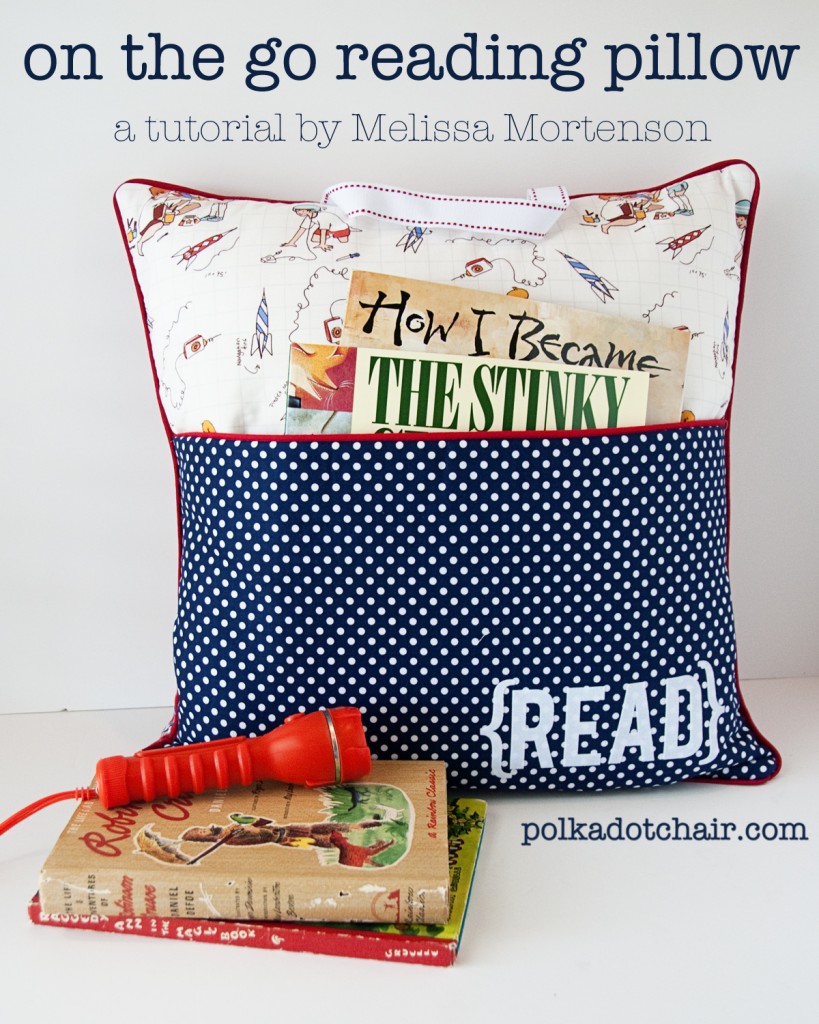 On the Go Reading Pillow – Polkadot Chair
Kids can tote this pillow around so they'll be comfy reading wherever they end up! This would be great for a road trip or camping trip.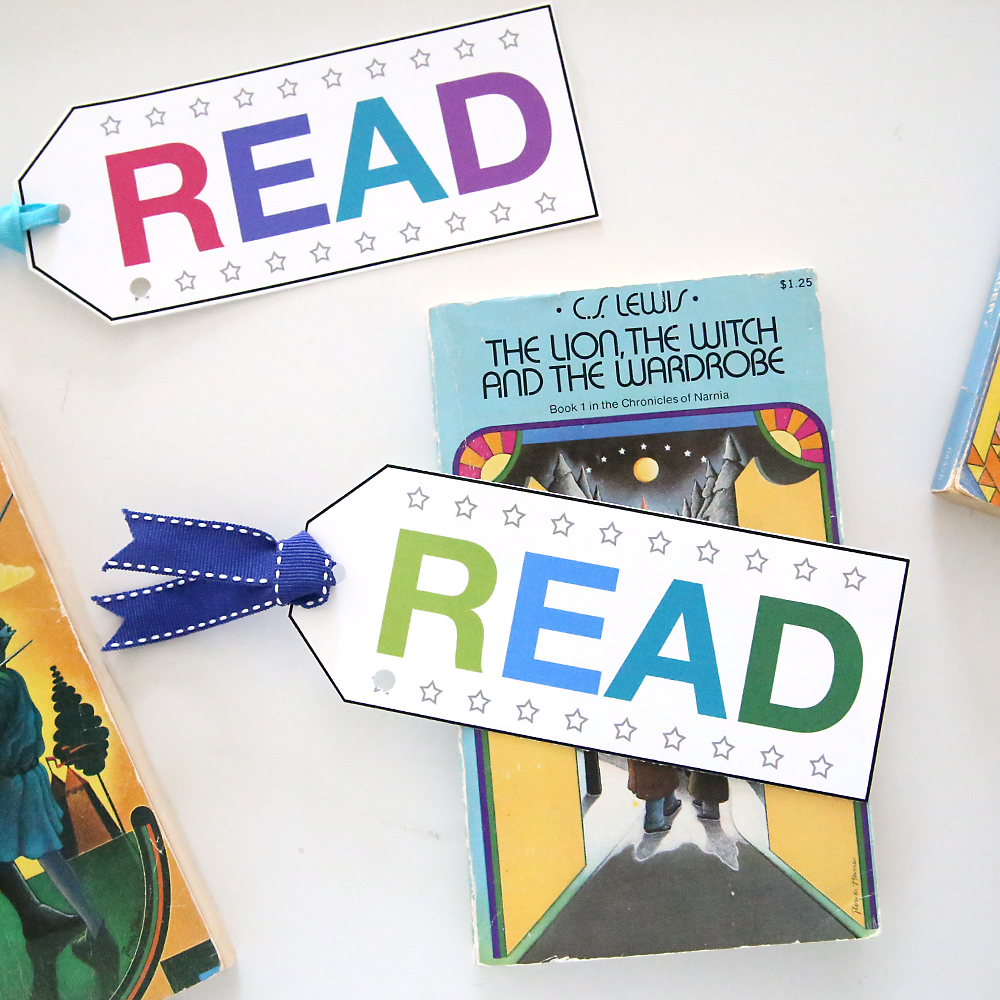 Punch Card Bookmark – It's Always Autumn
Here's another summer reading incentive. This printable punch card helps kids keep track of their progress and makes it easy to reward kids when they fill up their card.
There are so many fun ways to encourage kids to read this summer. Check out even more ideas at the Craft Trends Pin Board.