Check out our Craft Trends board on Pinterest!
Wow, it has been a rough winter here in Portland, but I think the worst is behind us! However, I'm way too impatient to wait for May Flowers, so here are some flowers you can make yourself this February.
Crochet yourself some colorful flower coasters to protect your surfaces while you're stuck in the house from all of those winter hot drinks. Choose the brightest colors you can find to help brighten your winter mood, too!
How to Make a Felt Anemone – Studio Eleven Weddings for Something Turquoise
Anemones are one of my favorite flowers, so I would love to  have some that last forever. These felt ones are super pretty!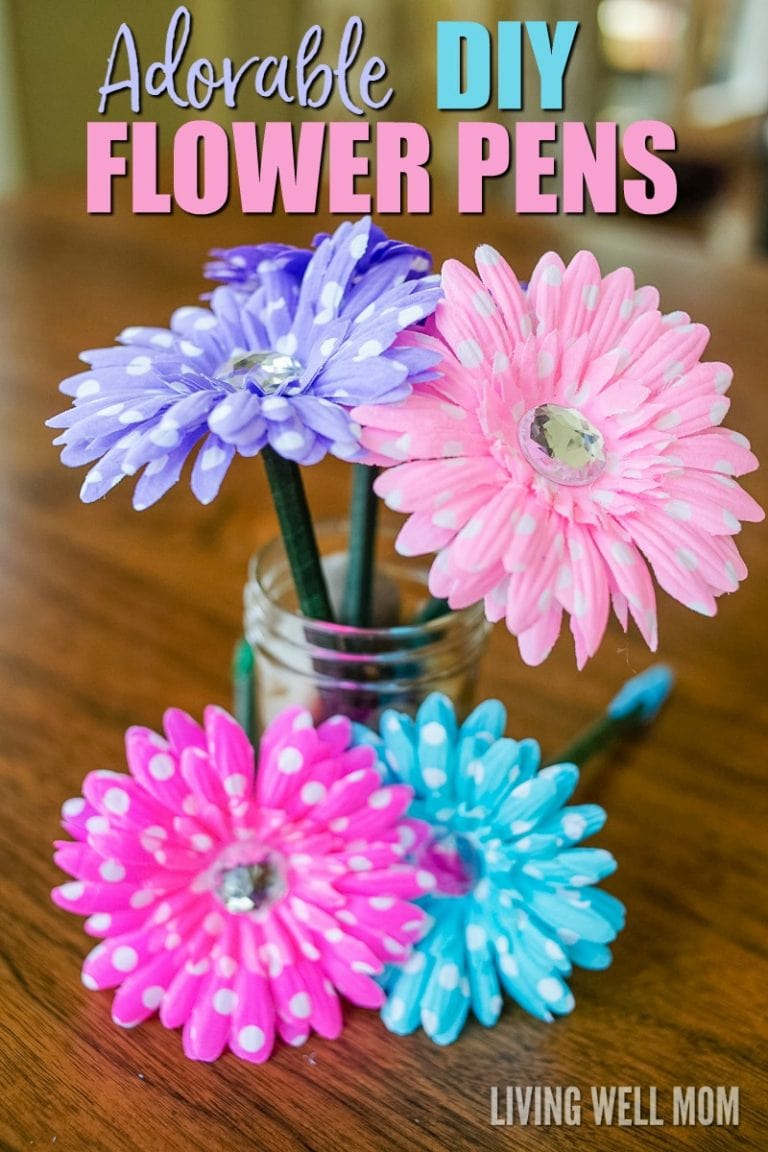 Adorable DIY Flower Pens – Living Well Mom
Make a whole bouquet of easy flower pens to liven up your desk. Keep them in a flower pot for an extra adorable touch.
Pegboard Flower Box Centerpiece – Dwelling in Happiness
This gorgeous centerpiece would be perfect for a spring wedding because you can make it way ahead of time and don't have to worry about the flowers dying. It would really stand out for any gathering you have at home as well.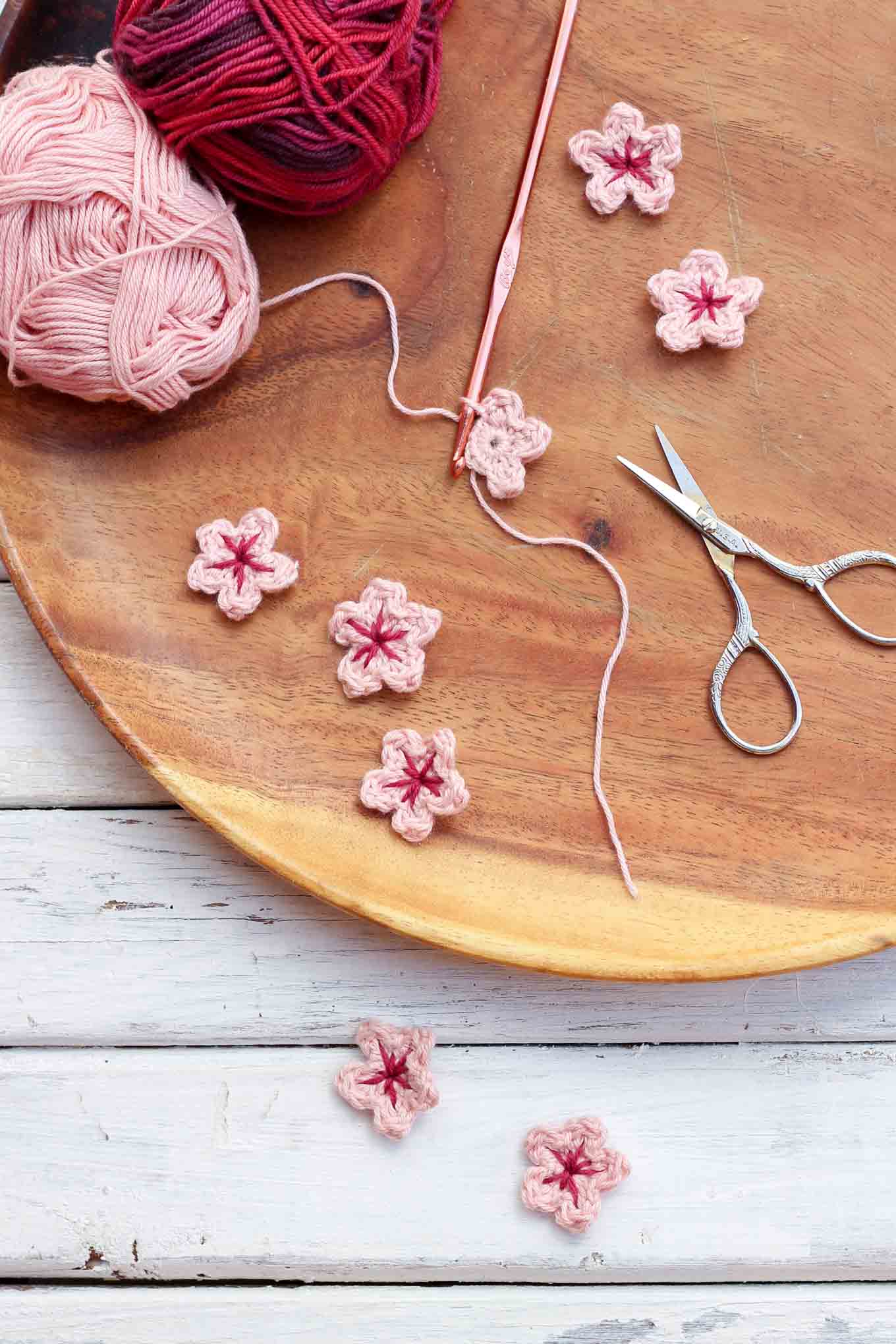 Crochet Cherry Blossom Flower Pattern – Make & Do Crew
When I was little, I knew that spring was officially here when I could see cherry blossoms on the tree in our front yard. Will crochet cherry blossoms help spring come sooner?
If you're feeling the winter blues like me and need a little floral therapy, check out more craft ideas at our Craft Trends Pin Board.