Check out our Craft Trends board on Pinterest!
I'm horrible at sewing, but I love shopping for fabric. I also love grabbing cute fat quarters at the last minute when I'm fabric shopping. It's a great way to feed your stash when you don't have a specific project in mind. If you do sew quite a bit, chances are you have some scrap fabric lying around because it is often way too painful to throw pretty fabric away. Here are some wonderful projects for hoarders of scrap fabric and fat quarters.
These bows are too cute and really easy to make in any size you want. You can mix prints to come up with your own funky designs, and I love that this is a no-sew project. It's perfect for people who just love fabric or those who want to take a break from sewing.
Scrap Statement Necklace – Alisa Burke
This funky necklace proves that even the tiniest scraps of fabric can be repurposed into something really cool. This would be a good way to use up any scraps left over from a quilt because you know that the fabric would coordinate.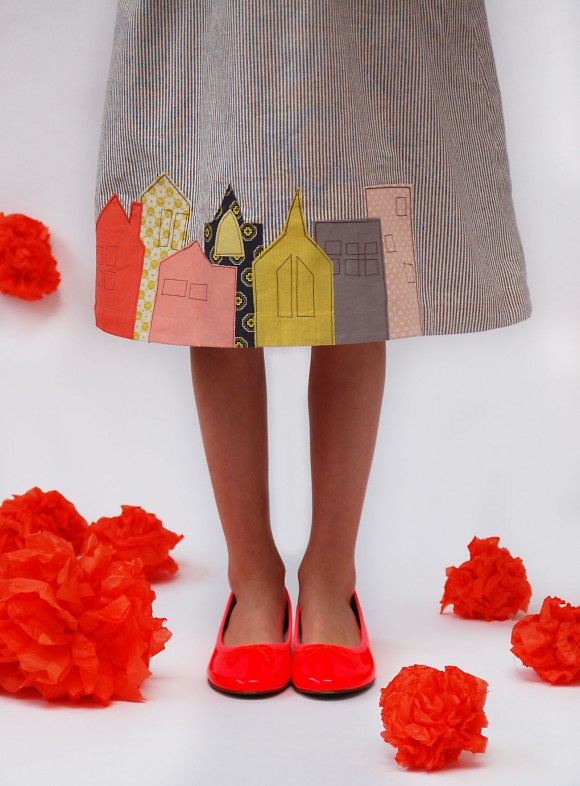 Raw-Edge House Applique – Oliver + S
How sweet is this little cityscape? This cute applique technique would be a fun way to bring new life to an old dress, and show off your prettiest fabric finds.
This quick DIY is a really easy way to bust out any little scraps of fabric you have. This is also a project that's easy enough to get the kids involved to bust through your stash even faster.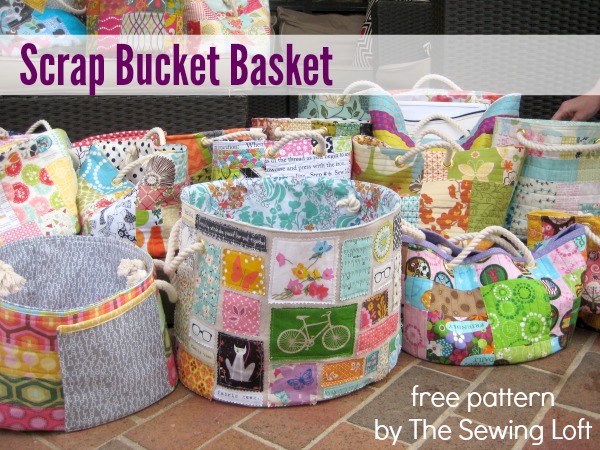 Scrap Bucket Basket – The Sewing Loft
How about busting through your scrap stash to create something to hold your fabric scraps? I think that's the perfect solution, and a great reason to buy more fabric.
Do you have tons of fabric scraps lying around or are you a fat quarter hoarder? I'd love to hear how you bust through scraps! And if your pile is still too big, head to our Craft Trends Pin Board for more inspiration!