Feathers are one of the staples of our kids' crafting supplies because they are inexpensive, versatile and soft and easy for small hands to create with. Here are some of our favorite projects that utilize feathers.
Here's a feather painting project that is simple enough for kids but the end result is so cool it would even be fun for teens.
Here's a feathery glittery peacock craft kids will love making and playing with. Peacocks are especially pretty, but you could also make parrots, cardinals, even pterodactyl, depending on your kids favorite birds and dinosaurs.
Peacock Craft – Artsy Craftsy Mom
Feathers are a must have for adorning home made dream catchers. Here's an easy to follow tutorial for a kid friendly dream catcher design.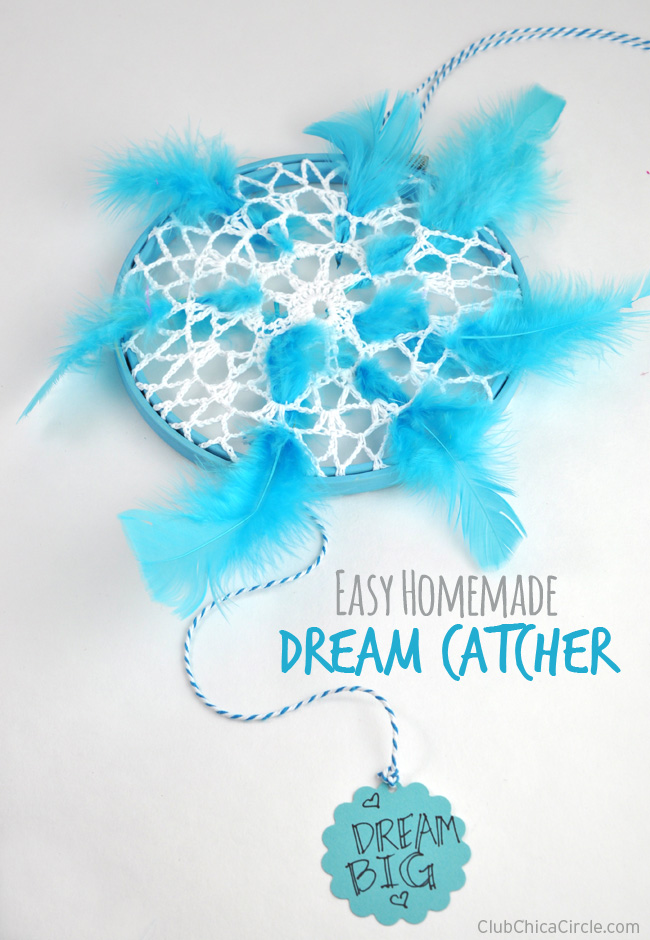 Easy Homemade Dream Catcher – Club Chica Circle
Painting with feathers is a great sensory and arts and crafts activity for toddlers.
Feather Painting – Munchkins and Moms
Feather beading is a great fine motor activity for little hands, it's also a great learning activity for color matching and pattern making.
Feather Beading – Sugar Aunts