Check out our Craft Trends board on Pinterest!
I got super into embroidery for about 2 weeks. Just long enough to collect a ton of hoops in different sizes, but not long enough to actually use them for their intended purpose. I just love knitting too much, it's kind of my go-to when I need to keep my hands busy. Lucky for me, there have been a ton of craft projects popping up that use embroidery hoops in creative ways, so I can still feel like I'm getting use out of my huge collection without starting an embroidery project.
Though it's a simple enough concept, I love the idea of using embroidery hoops as frames. They're easy to hang, and have a cute rustic charm to them. This tutorial is perfect for the season and I love that it uses a sheer fabric.
DIY Hanging Planter – Northstory
This planter has my name written all over it. I love the Scandinavian design look, and I'm still stunned that the main component of this is an embroidery hoop. So pretty and such a great statement!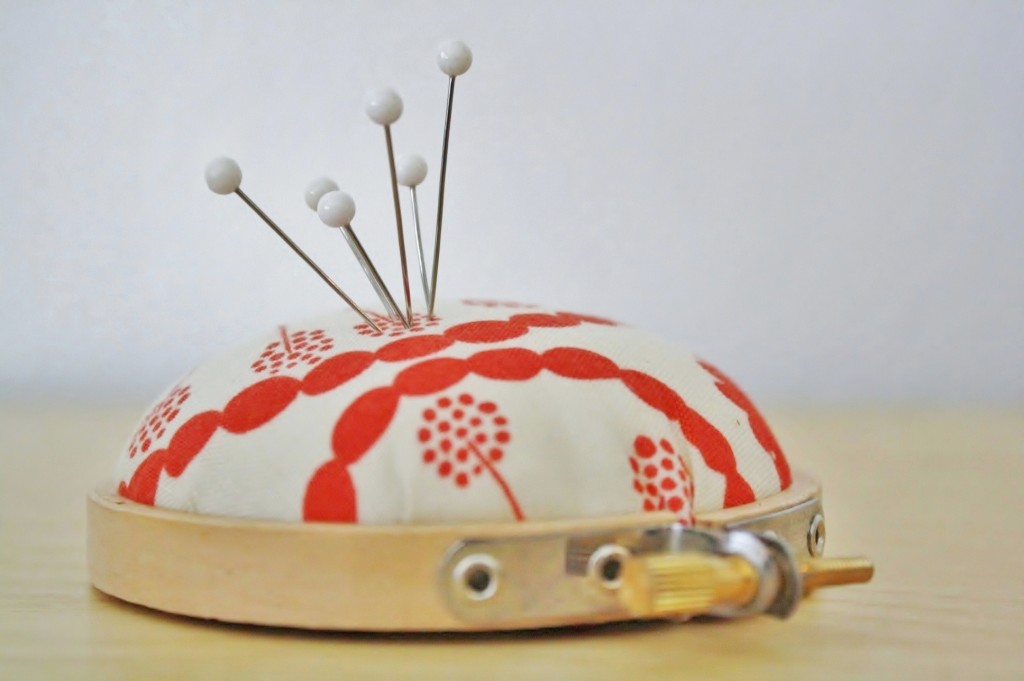 Embroidery Hoop Pin Cushion – Yellow Spool
I kind of collect tiny embroidery hoops just because they're cute. Add some scrap fabric, and you've got an adorable pin cushion to add some color to your sewing room! This easy craft would also make a fun gift for your favorite sewist.
Driftwood Dream Catcher Wall Hanging
The natural wood of an embroidery hoop is the perfect canvas for a pretty dream catcher. Make a few in no time, and you can have a pretty dream catcher wall hanging to put over your bed. Good dreams, and beautiful decor, who could ask for more?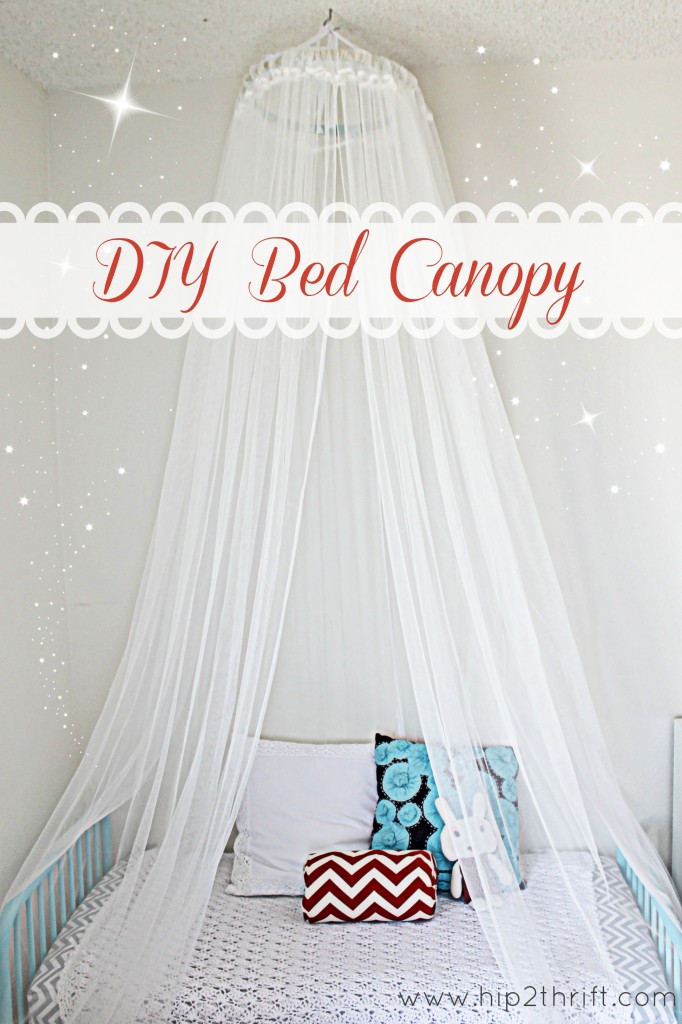 DIY Bed Canopy – Craftaholics Anonymous
This easy embroidery hoop craft basically creates the bed of any little girl's dreams. The ease of it makes me wish Pinterest was around when I was younger so my Mom could have discovered this easy solution for my constant canopy bed requests.
Do you have any creative embroidery hoop crafts? I'd love to hear about them, or see them. Share in the comments. If you have more embroidery hoops than you can handle, check out more inspiration at our Craft Trends Pin Board!