Check out our Craft Trends board on Pinterest!
I adore making gifts for my loved ones. I actually started making gifts in May because I was so excited. I actually just finished weaving in the ends of my last knit gift and just need to put together a few smaller gifts myself. Even if you're not like me, and haven't even thought about what you will be giving this year, you still have plenty of time to make your own gifts. Check out some of my favorite ideas.
Upcycled Monogram Hand Warmers
One of my favorite things about giving homemade gifts is the opportunity to really tailor the gift to the recipient. Things like monograms or even just the use of a person's favorite color are so special.
Fox Scarf – Pretty Prudent
I can think of lots of people in my life who would love to receive one of these cozy fox scarves. You can even personalize it with an old piece of clothing.
Homemade Tie – Purl Soho
Most Dads I know will be receiving at least one tie for Christmas. Why not  make it a little more special by sewing your own?
These would make great stocking stuffers for your significant other. Add important dates, coordinates, or even just a couple of meaningful words.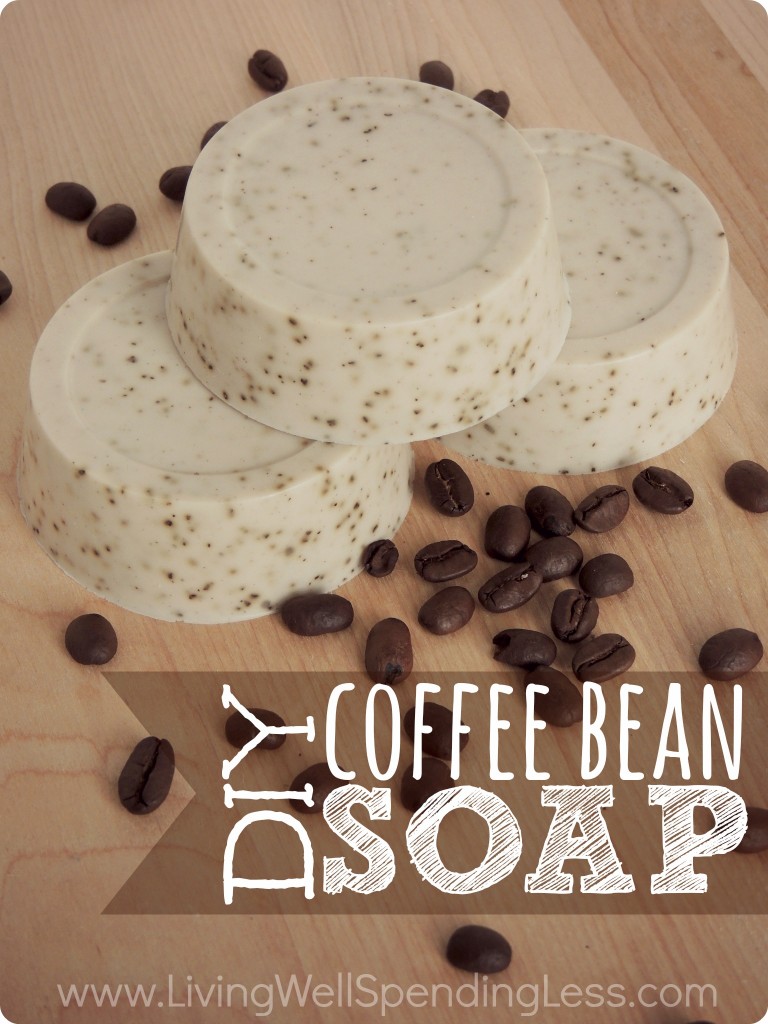 Coffee Bean Soap – Living Well Spending Less
Homemade soap is a really thoughtful and useful gift for anyone on your list. You can make it in large batches to have on hand for a surprise visit or wrap it up in cute packaging and throw it in a few stockings.
Are you making any of your gifts this year? Share what you're up to, we'd love to see! If you want to make your own gifts but need a little more inspiration, check out our Craft Trends Pin Board for even more ideas!