November in Portland is very rainy and chilly, not to mention cold season. As we're spending more time indoors and preparing for the holidays with fall crafts and indoor activities I thought this would be the perfect time to gather some recipes for holiday baking with the kids. Here are recipes that the family can make together right in time for Thanksgiving and holiday bake sales and parties.
Making no bake mum cookies is more like assembling small edible works of art than cooking, which I have to admit is more our strong suit in my family!
DIY No-Bake Mum Cookies – Handmade Charlotte
This next recipe is made completely for kids. Adult supervision is always necessary of course when using the oven but the actual process of mixing and preparing this yogurt cake is child driven. Sometimes the best way to teach is to stand back and watch, and this recipe allows parents to do just that!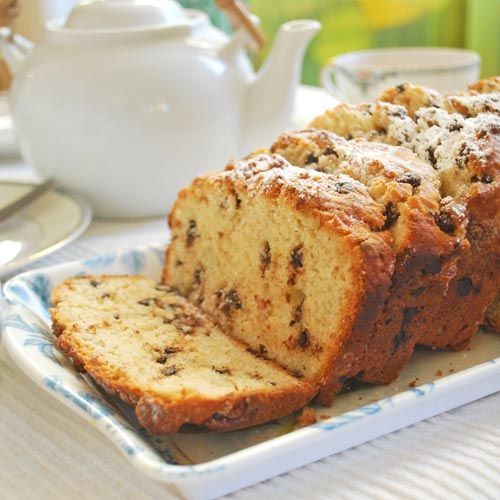 Yogurt Cake – Cake Student
I know pie is a very important and delicious part of the holidays, but I'm just no good at baking pies. Every time I try it turns into something more akin to bread pudding or french toast. Here's a recipe that uses pie crust and fruity filling but is so much easier and more fun to make than actual pie!
Sweetie Pies – The Farm Chicks
Fun to make and eat, these sweet treats are so hard to stop eating! These would be great to pass around at parties or holiday bake sales. Just make sure you have a crowd to share with!
 Baked Pumpkin Spice Donut Holes – Six Sisters' Stuff
When baking with kids (or with me) the simpler the better our chances are at delicious results. And let's face it, you can't go wrong with Nutella.
Nutella Brownies – Manilaspoon