My nieces will be visiting for a long weekend and I'm preparing for our time together by buying all the foods they like, planning a trip to the beach and the aquarium, but also collecting crafting supplies and tutorials for some fun Summer projects we can make together as keepsakes from our visit and backyard fun. Here are some of my favorites.
This first one is fun and educational. Sharpie Tye Dye is a great way to teach about color mixing. And the kids can wear their color experiments!
Wearable Science and Art: Sharpie Color Mixing Experiment – Babble Dabble Do
 There are several great twists on the summer classic activities of using side walk chalk for drawing and games. This magic sidewalk squirt paint is our favorite so far!
Magic Sidewalk Squirt Paint – Growing a Jeweled Rose
 With a little help from grown ups kids can make their own sponge water bombs for outdoor water play to make playing out side in 90+ degree weather just a little cooler.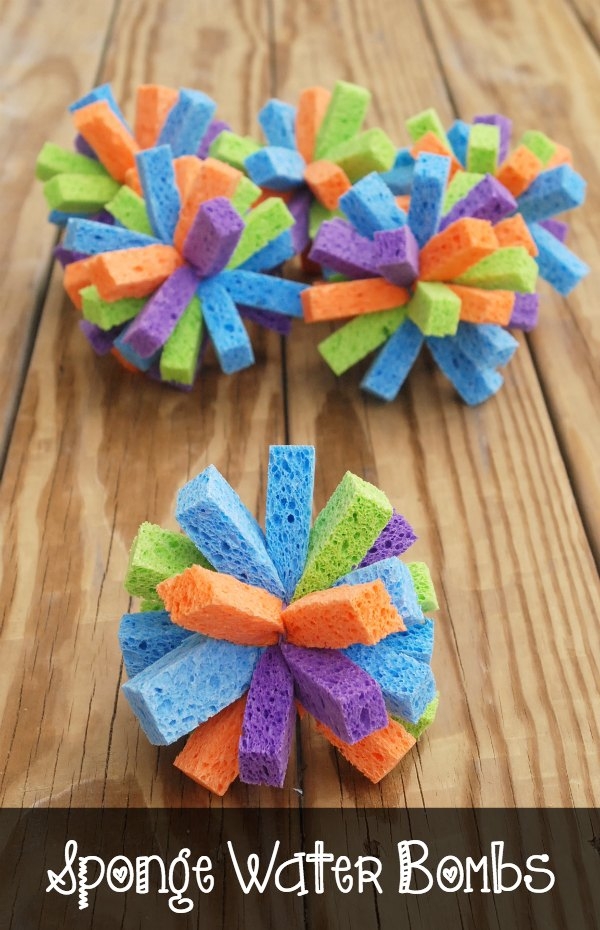 Sponge Water Bombs – Endlessly Inspired
My nieces (3 and 6) are very into bubbles right now. Here's a great tutorial for making especially large bubbles the kids are sure to love. If you take these to the playground to share you're little ones are sure to be the hit of the playground.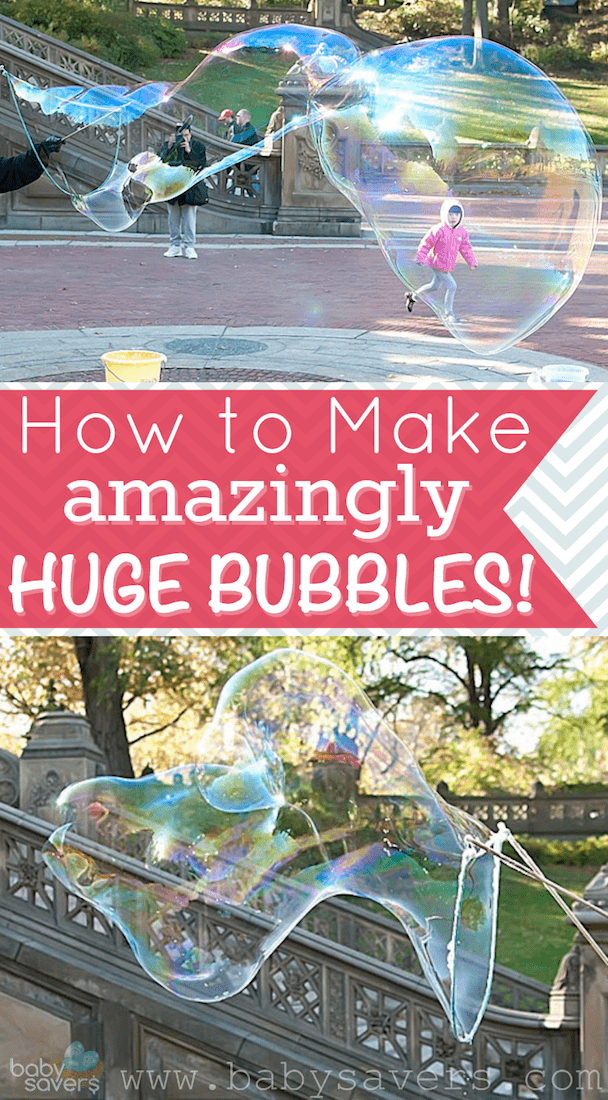 How to Make Amazingly Huge Bubbles – babysavers
This recipe is such a cool way to make your own personalized bouncy balls the kids will love. Just be sure they make a few in their favorite styles, these tend to get lost around the house and yard.
Homemade Bouncy Balls – My Frugal Adventures