My niece's and nephew are very interested in dinosaurs these days. We've been reading Encyclopedias of Dinosaurs and learning so much! The little ones have so many questions – many of which can actually be answered now a days. (Paleontology is definitely one of those topics you will want to find the most recent books about because so much has changed in the past ten years or so.) If your kids are curious about dinosaurs, or if they are currently studying dinos at school or at home, the following activities are sure to keep them engaged for hours of crafting and play.
This No Sew Dinosaur Play Mat is a such great project to make with your kids. It will allow you to discuss what the environment was like during the prehistoric periods, note key features such as swamp, lava pits, caves, mountains etc, and what dinosaurs diet and lifestyles may have been like. Kids can help plan out their own play space and then build it with your help.
No Sew Dinosaur Play Mat – Fun at Home with Kids
These salt dough dinosaur bones are fun to make and to play with in the sensory table and outside in the yard or sand box.
Homemade Dinosaur Bones – Kitchen Floor Crafts
Molten Lava Slime is fun for so many sensory play activities, including dinosaur play.  Kids can help make the slime and then use it for hours of imaginative play.
Lego Star Wars Molten Lava Slime for Kids – Fun-A-Day!
Magical dinosaur eggs are fun to make and especially fun to play with and hatch!
Magical Hatching Dinosaur Eggs – Growing a Jeweled Rose
These clothespin dinosaurs are brilliant. I'd like to experiment with different materials for the dinosaur faces, depending on what we have in our craft room. I think craft foam might also work well. I might also try hot gluing a magnet to the back of my favorites and keeping a few on the fridge.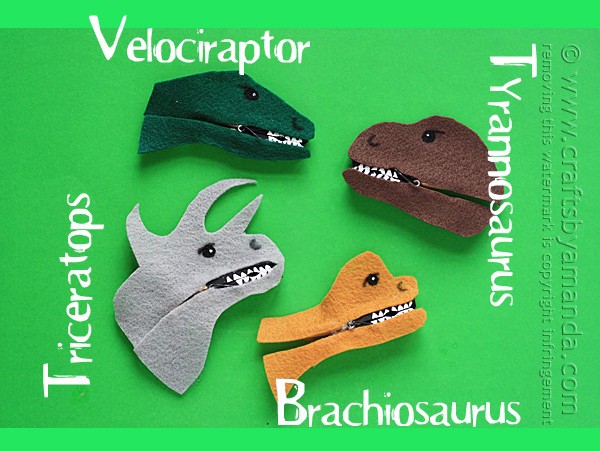 Clothespin Dinosaur Craft – Crafts by Amanda
As the weather warms up it's always fun to do experiments involving ice. This melting experiment is the most popular with my nieces and nephew. They love any activity where they get to use 'scientific tools.'
Frozen Dinosaur Eggs Ice Excavation Sensory Play – Little Bins for Little Hands