By Craft Trends Contributor, Gillian from the blog Dried Figs and Wooden Spools. Check out our Craft Trends board on Pinterest!
I love LOVE it when gifts come in clever boxes. In fact I've got quite a collection of boxes gathered over the years but I'm always on the look out for more. and with Valentine's Day, Mother's day and Father's Day all coming up, there are lots of chances to use some of these cool DIY boxes to hold goodies, treats and small gifts!
Father's Day Shirt & Tie Gift Boxes – Paper Crave
And speaking of Father's Day, obviously, this is perfect, am I right? It goes perfectly with a tie card too! And just the right size for dad's favorite sweet treats!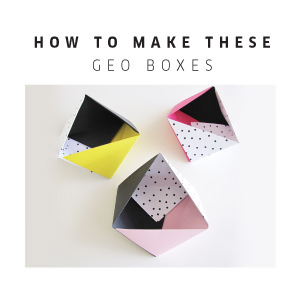 DIY Triangle Boxes – Tomfo
These Geo boxes are so cool they are a gift in and of themselves! Perfect for storing little trinkets, holding jewelry or presenting a single, delicious treat, these are sure to hang around longer than the gift giving hour!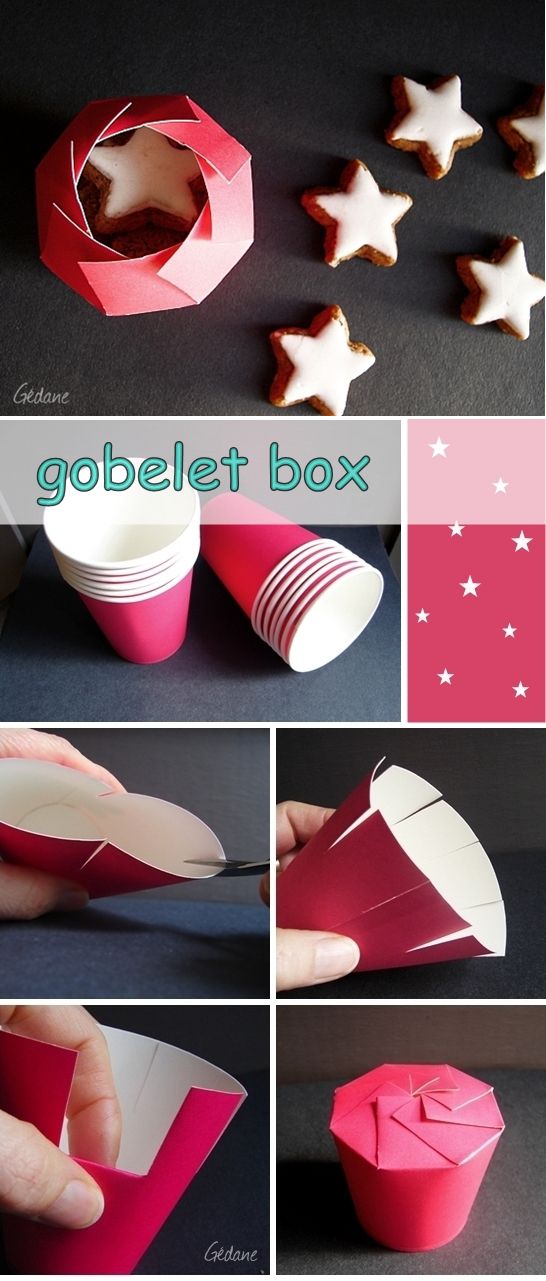 DIY Goblet Box – Happy DIY
Gosh, are these Goblet Boxes clever or what? Who would have though a paper cut could be turned, lickety split, into a cute little box? These would be great treat holders at a party to act as party favors or a simple way to gift little goodies to neighbors and friends!
Do you love little boxes too? Tell us what your favorite go-dig box pattern is! And check out these and other fun box making projects on our Craft Trends Pinboard!