Tinted Jars – Start Believing in Forever
This fun Glass project will add a hint of color to your home. With virtually endless color options you can turn a plain glass piece into a vibrant, beautiful vase. It's time to get creative!
Tissue Paper Stained Glass – The Artful Parent
This fun art project will have kids entertained for hours. With abstract designs,a pop of color will make a boring vase look amazing!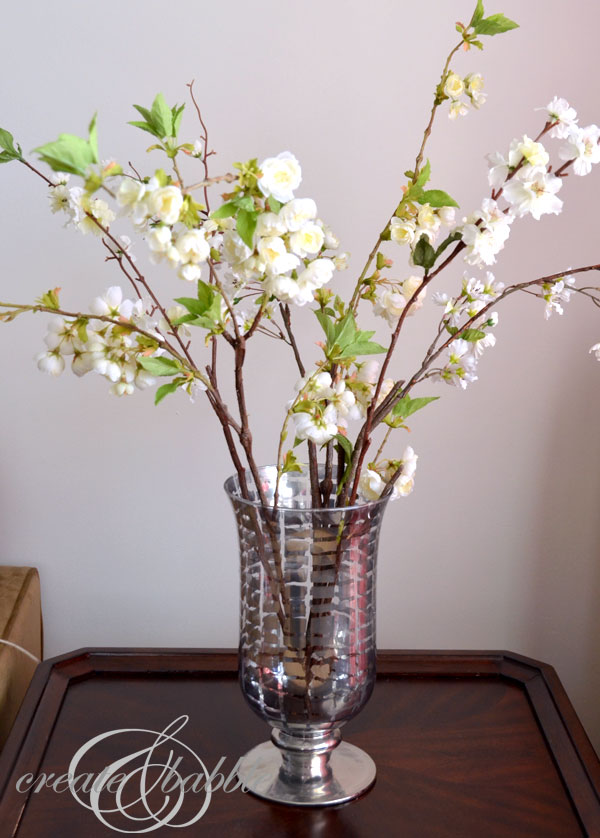 DIY Mercury Glass Vase – Create & Babble
This elegant art project is simple, and a great addition to a home. Make a plain vase look amazing with this easy and fun crafting project!
Mason Jar Prism Light – DIY Ready
 This easy craft project is fun for all ages and adds light to any room.