Check out our Craft Trends board on Pinterest!
Hygee (pronounced "hoo-gah") is a Danish concept that has to do with making your home a cozy and pleasant place to be through the cold of winter. Since we spend most of our winters inside our homes, it only makes sense that we put some effort into bringing joy to our surroundings as we hibernate. This means surrounding yourself with things that make you feel cozy and warm like hot tea, pillows, candles, and family. Here are some DIY ways to bring hygee into your home.
Keep your hands and heart warm through winter with a nice hot drink. And keep it warm to sip for longer with an insulated cozy!
Re-Purposed Sweater Pillows – Tidbits
Just looking at these sweater pillows makes me feel all warm and fuzzy. Luckily, because these are re-purposed pillows, it wouldn't be too expensive to make yourself enough to surround yourself with them.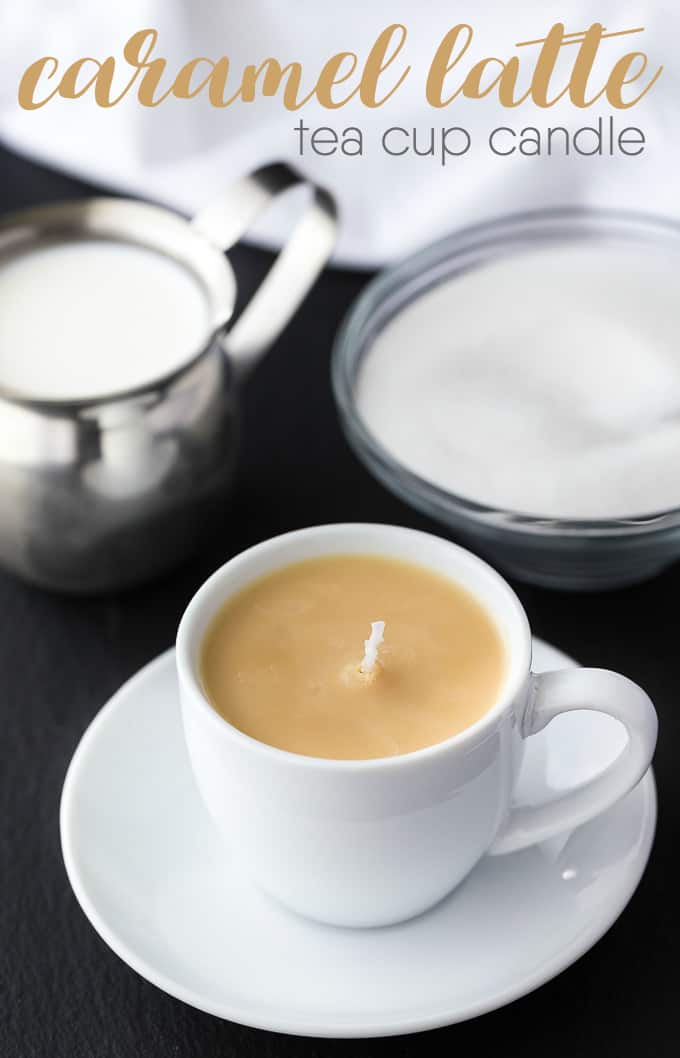 Caramel Latte Tea Cup Candle – Simply Stacie
Candles are a great way to add some visual warmth to your home, and the appearance of a fresh cup of coffee warms me right up. Filling your home with lovely scents is a great way to add another sense into your hygee home.
DIY Sweater Slippers – This Sorta Old Life
Keep your feet cozy and warm too with another recycled craft! Sweaters are always cozy, so putting them on your feet is obviously a great way to feel warm from head to toe.
Keep the string away from your warm tea and sip with a new bird friend to keep you smiling. Birdie Bird is the perfect way to keep tea time lovely!
How do you feel about the hygee concept? Do you have any ideas to help make your home more cozy? Let us know in the comments. And if you want even more DIY hygee ideas, check out our Craft Trends Pin Board!