As the marketing assistant for CreateForLess, I have a lot of fun coming up with new ways to help inspire and interact with all of you through social media. We try to bring new ideas and fun finds from around the internet right to your screen with our different social media channels. If you're not already following, and like what you see, make sure to click over and like, follow, comment, and share!
This week, I'm starting out with Instagram. I'm having so much fun in my floral arranging class, and I love to share! This week, we made English Garden arrangements. They're supposed to be a little wild, and look like you just dropped them into your vase. But it takes a lot more work. My floral frog definitely helped a lot.
Follow the jump to find out what else we did this week!
Up next is Tumblr, where you seemed to enjoy the food related posts this time around. I'm totally on board!
This festive post was our post popular last week. There are some great bakeries here in Portland with really lovely macarons, so I might need to do this myself for little spring favors.
Bunny Ear Macarons – Sugar & Cloth
With Earth Day right around the corner, this DIY is perfect. I would love to carry around such a cute reusable lunch sack.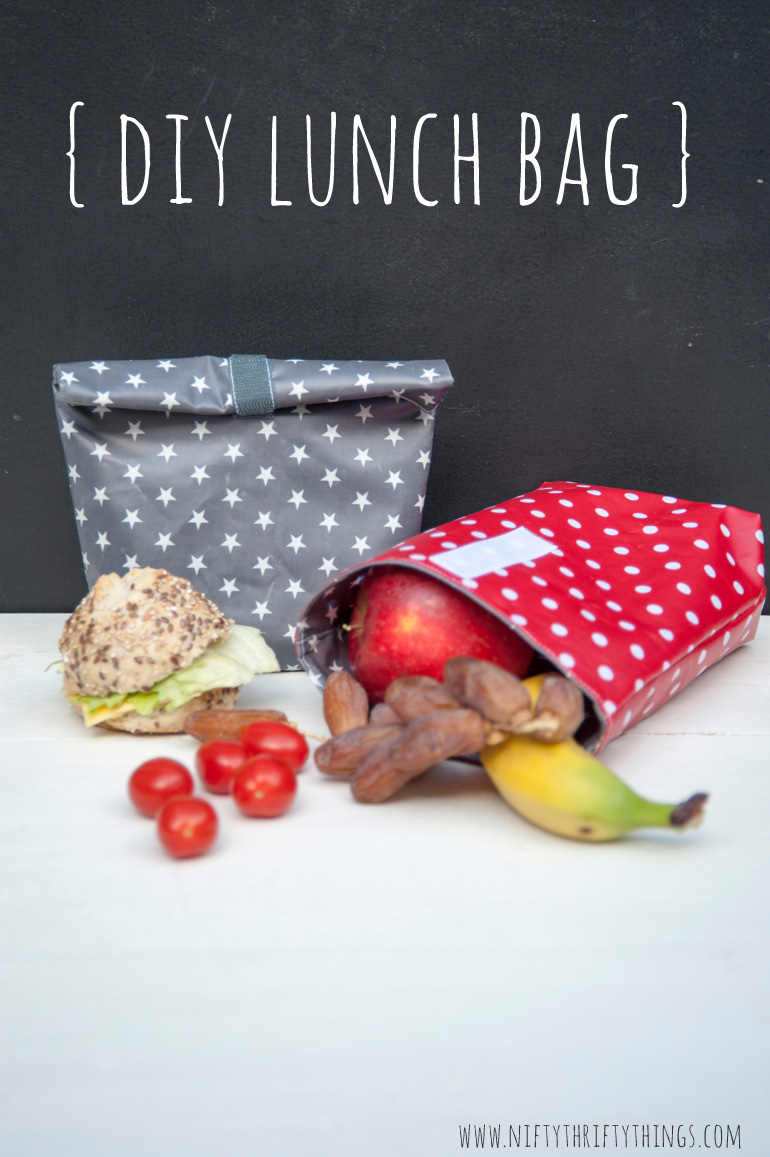 DIY Lunch Bag – Nifty Thrifty Things
On Facebook, some of my favorite Craft Confessions were also your favorites.
On Pinterest, I love to share fun kids' crafts, and I'm always finding statement jewelry!
This T-Shirt Yarn necklace is the perfect answer to my summer uniform of jeans and a t-shirt. I love the coral color too!
Finger Weave Necklace – Repeat Crafter Me
If you're dyeing Easter eggs, chances are you'll have lots of leftover cartons. This pin has some great crafts your kids can enjoy once they're done with their eggs.
Egg Carton Easter Crafts – Tot Schooling
Thank you to all of our wonderful followers! Don't forget to like, share and comment! I'd love to hear from you and let me know if you have anything you think I'd like to share. Follow us on all your favorite social media platforms for craft ideas, things that make you giggle, behind the scenes and more!
http://4.bp.blogspot.com/-D3ThWzBYu5c/UzRTx_wIacI/AAAAAAAAAQ0/BtHdLSjkCjI/s1600/cover.png